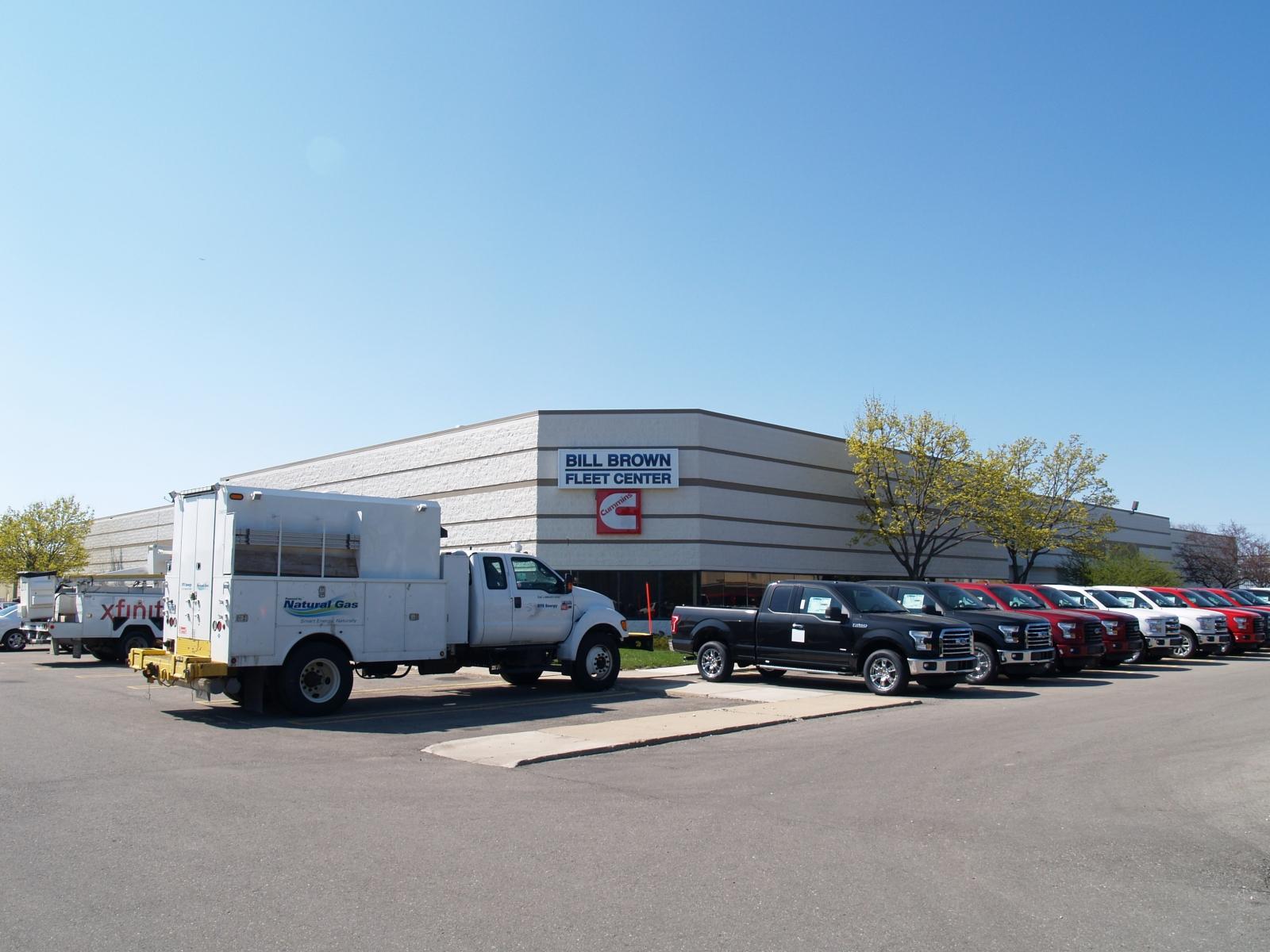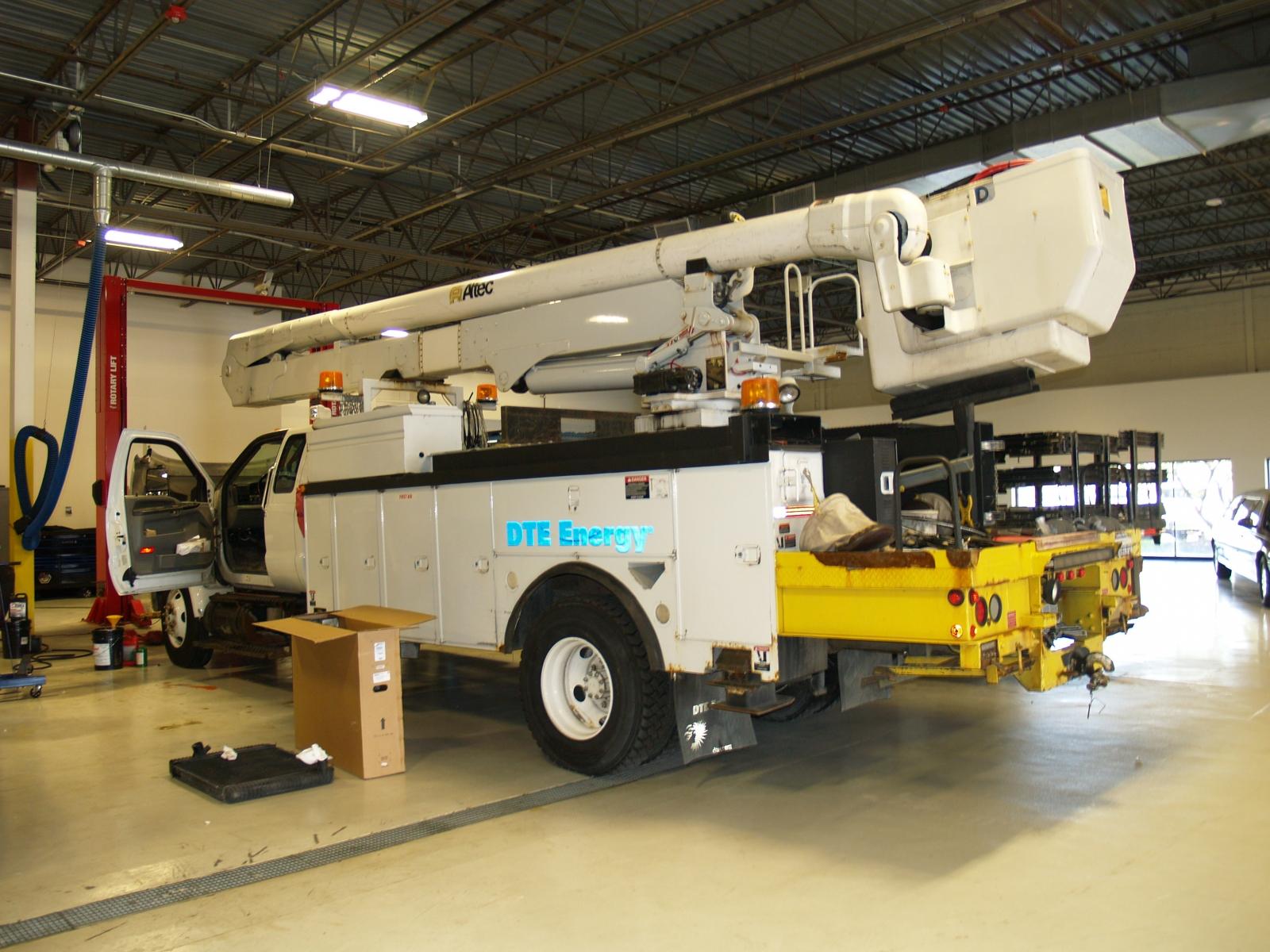 The Bill Brown Fleet Center in Livonia is a full service, 27,000 square foot, repair facility specializing in fleet maintenance for light to heavy duty vehicles. Whether your fleet consists of 1 to 100 vehicles or more, the Bill Brown Fleet Center in Livonia can handle all of your service needs.
We are not a one-size fits all business; we work with large, medium and small companies to meet all of your fleet vehicle needs. If you are in sales, service or delivery, leasing trucks, cars or alternative fuel vehicles, we will work with you to optimize your fleet's performance.
Let us worry about keeping your fleet on the road so you can focus on your business. We understand that every breakdown, repair and even routine maintenance can take a key member of your team off the road and out of commission. These events can also drain your time and revenue generating opportunities-this is where the Bill Brown Fleet Center in Livonia comes into play with our comprehensive maintenance and repair services that will keep your fleet running at peak performance while minimizing down time.
We are your one stop resource for all of your fleet vehicle needs-we earn our clients trust by building a team that can deliver on their promises and can solve complex fleet problems. We only succeed when our customers succeed.
Our helpful, knowledgeable staff will always put your interest first and will strive to deliver added value to everything that we do.
Our master certified technicians will service all makes and models for anything ranging from minor maintenance to complete overhauls; we do it all.
Our repair facility utilizes Bee Line Laser Wheel Alignment Equipment, as well as, Hunter Computerized High Speed Wheel Balancing Equipment, is Full Service Cummins Certified, and will also perform DOT Inspections.
Additionally, the Bill Brown Fleet Center in Livonia is affiliated with several National Fleet Leasing Companies such as, Corporate Fleet Services, Donlen, Lease Plan USA, PH&H, Wheels LT and many more.
We Look Forward to Serving All of Your Fleet Vehicle Needs
Stop by Today or Call
(734) 524-2790